Focus
TAELS focuses on the following areas:
About TAELS
Get to know who we are and what we do.
The Tunisian Association for English Language Studies
is a non-profit scientific and educational platform dedicated to advancing research in English Language in Tunisia. It is located at the Higher Institute of Languages, University of Gabes, Tunisia.
TAELS was established with the main objectives:

To promote research in English language, literature, and cultural studies.
To organize annual conferences, study days and professional meetings.
To publish the proceedings of its academic events.
To arrange training programs and workshops for students and researchers in English studies.
OUR TEAM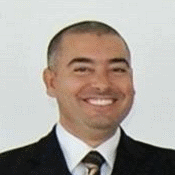 Abdelhamid Rhaiem
TAELS Treasurer
Abdelhamid Rhaiem holds an MA in literature and a doctorate in literary studies and critical theory from the Faculty of Letters, Arts and Humanities of La Manouba.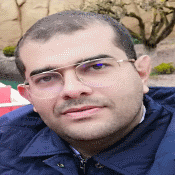 Yassine Najjar is Assistant Professor of English at the Higher Institute of Languages, University of Gabes. He holds a Ph.D. in English Language and Literature from the University of La Manouba, Tunisia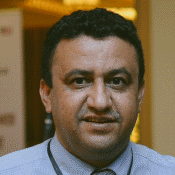 Ezzeddine SAIDI
Secretary General
Discover our previous conferences and events
Get in Touch
We will answer soon.